Blwyddwyn Newydd Dda / Happy New Year (in a bit) to one and all!
Here's a couple of competitions to get you started towards 2013
Caption Competition
What might be being discussed here? All (printable) suggestions will be published. Entries to Webmaster by 14th January.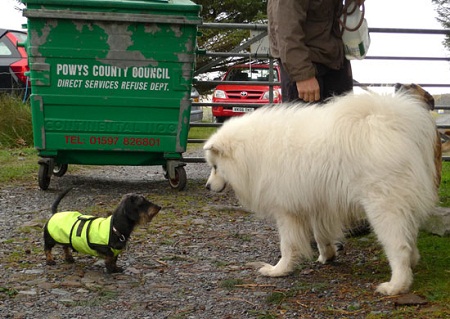 Where in Ogof Ffynnon Ddu?
Follow the link to find 26 shots taken in OFD - some are easy and some are tough - highest score wins a "Faff now, cave later" mug. Entries to Webmaster by 14th January. Photos by PCW