Mary Galpin
by PCW ~, 21 January 2013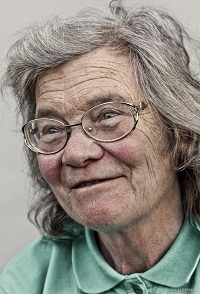 We are very sad to report that Mary Galpin passed away early this morning in Morriston hospital.
Well known to older members of the Club, Mary along with her husband Laurie were early members and heavily involved in all aspects of Club life. When they retired they moved to the area and Mary, always a great walker, was often to be seen passing the Club with her dog on one long walk or another on the hills she loved so much.
She had a series of strokes a few days ago, and died peacefully.
We offer our deepest condolences to Laurie and their family at this time. Details of funeral arrangements will be given in due course.