Steve Tomalin
by PCW ~, 21 July 2014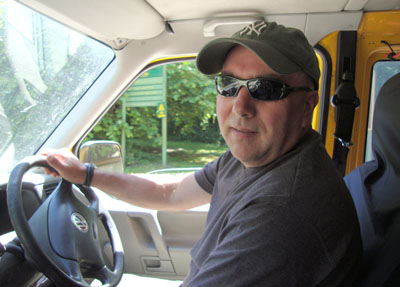 We are very sad to report that Steve Tomalin passed away yesterday after a serious illness.
Steve was a well-loved member of our Club and will be greatly missed. Our thoughts and condolences go out to his family and friends.
More details of arrangements will be posted when we know them.